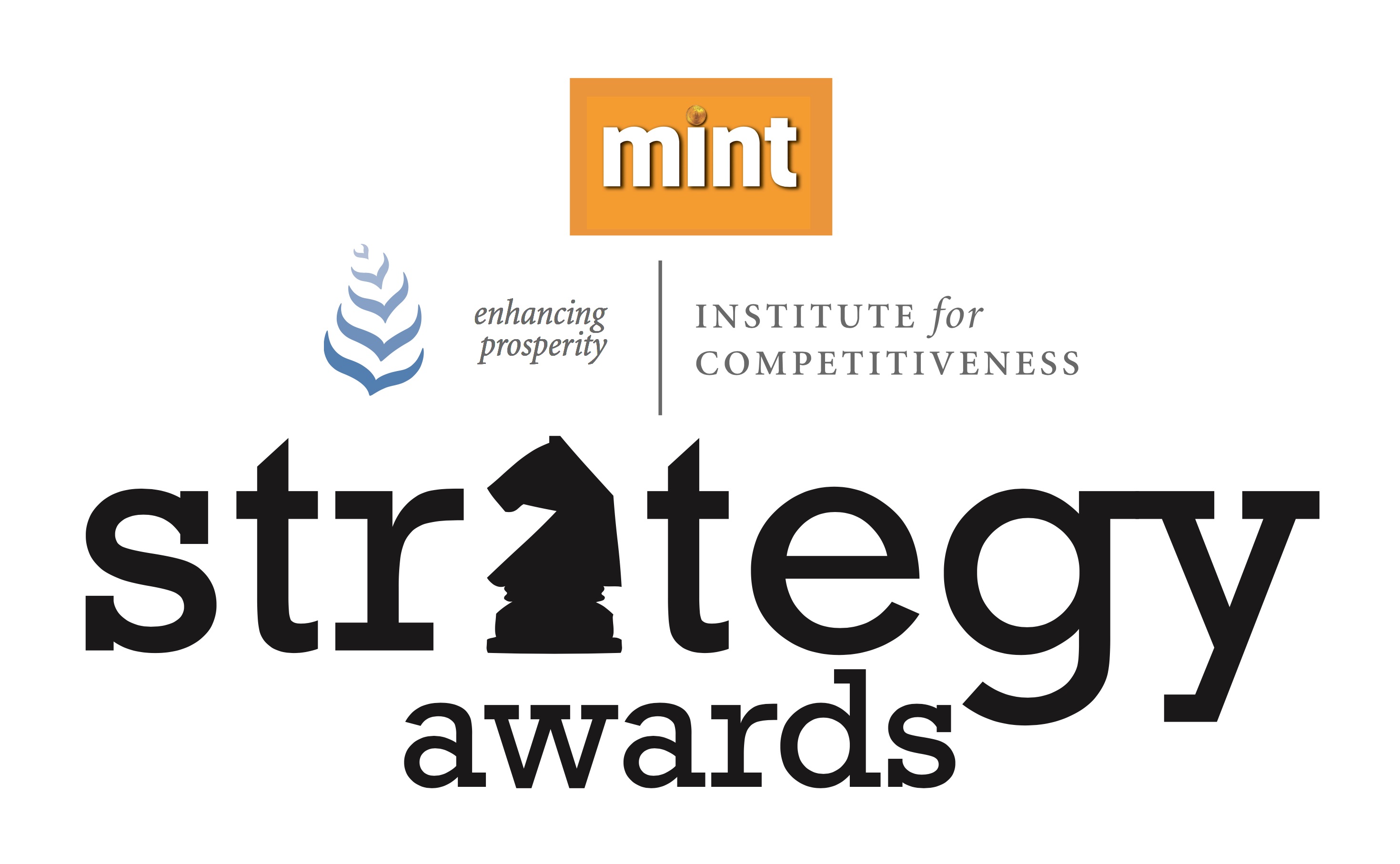 The Mint-Institute for Competitiveness Strategy awards recognise and honor the best companies operating in India annually. The objective is to propel companies to compete on the basis of value creation, innovation and strategy.
Orgnizations who are operating in Indian and have shown exemplary strategic acumen over a period of time via their activities were considered and further assessed on a robust framework. The business models of organizations were evaluated in terms of competitive advantage, competitiveness and sustainability across their respective industry and the winning companies were received. These companies not only standout in their respective industry but also equally contribute towards the prosperity of the country.
The Mint-Institute for Competitiveness Strategy awards similar to Porter Prize has provided a platform to award the Indian companies which are positively influencing their stakeholders.
Date: September 26, 2014
Time: 4:00 PM – 10:00 PM
Venue: The Radisson Blu Plaza, New Delhi
Entry by Invitation
Glimpse of the 2014 Winning Companies
National Insurance (Finance, Banking and Insurance)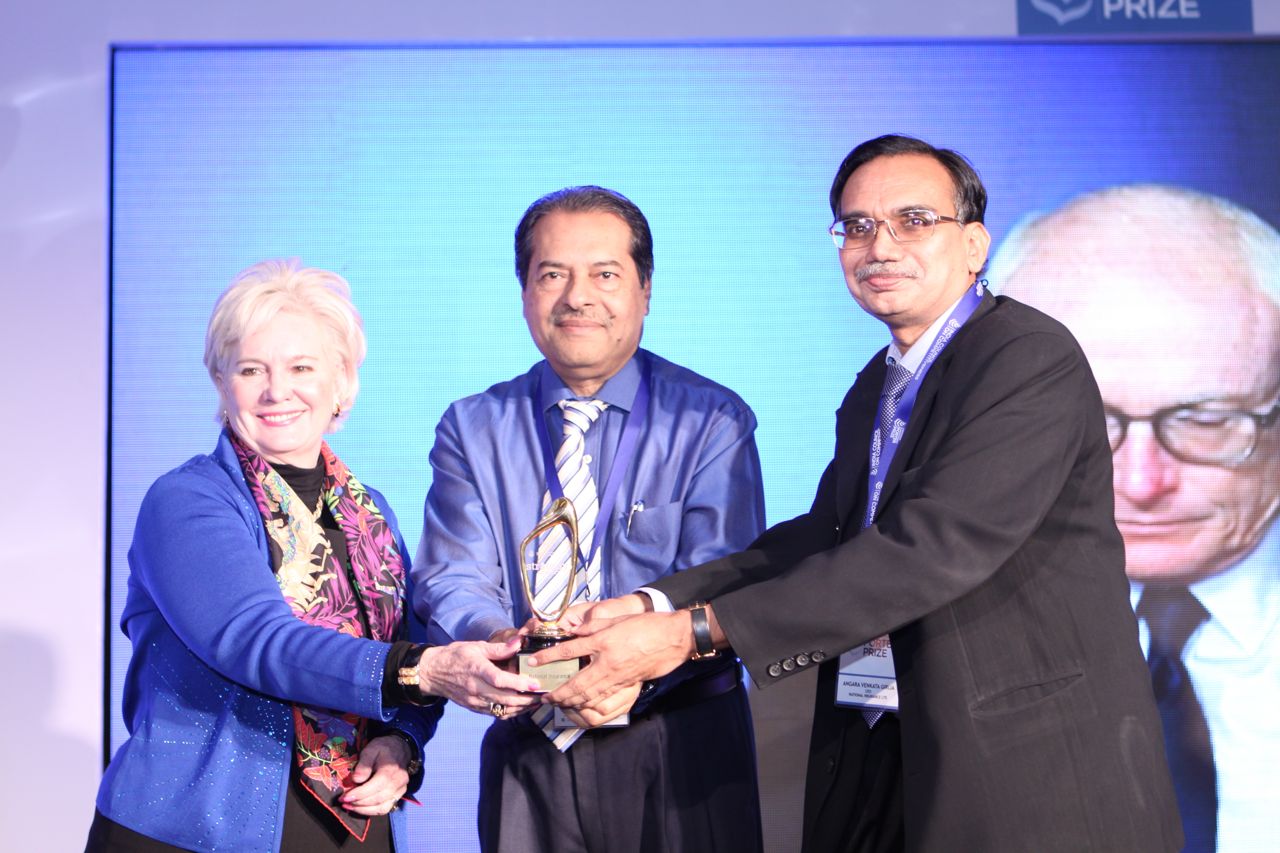 Abbott India (Healthcare and Pharmaceuticals)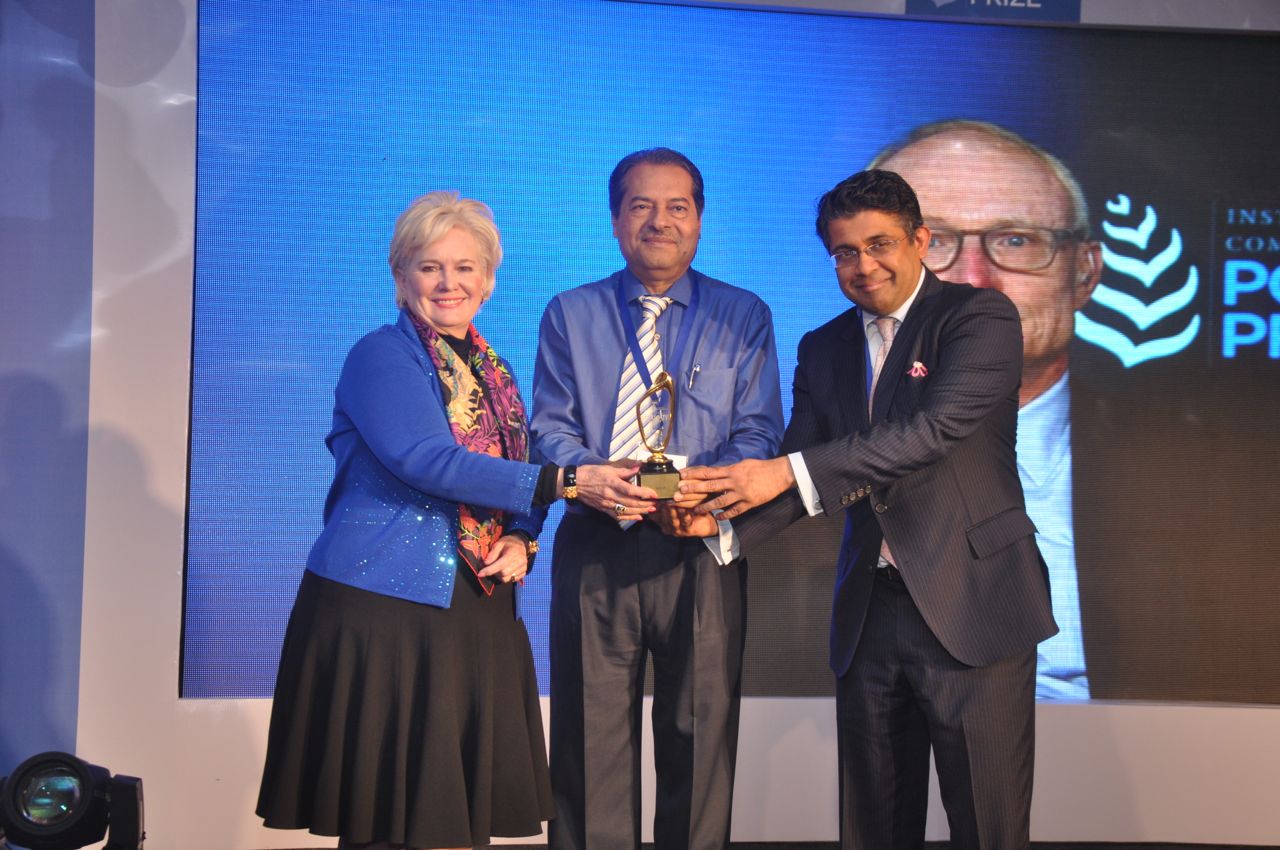 Operation Asha (Social Assistance)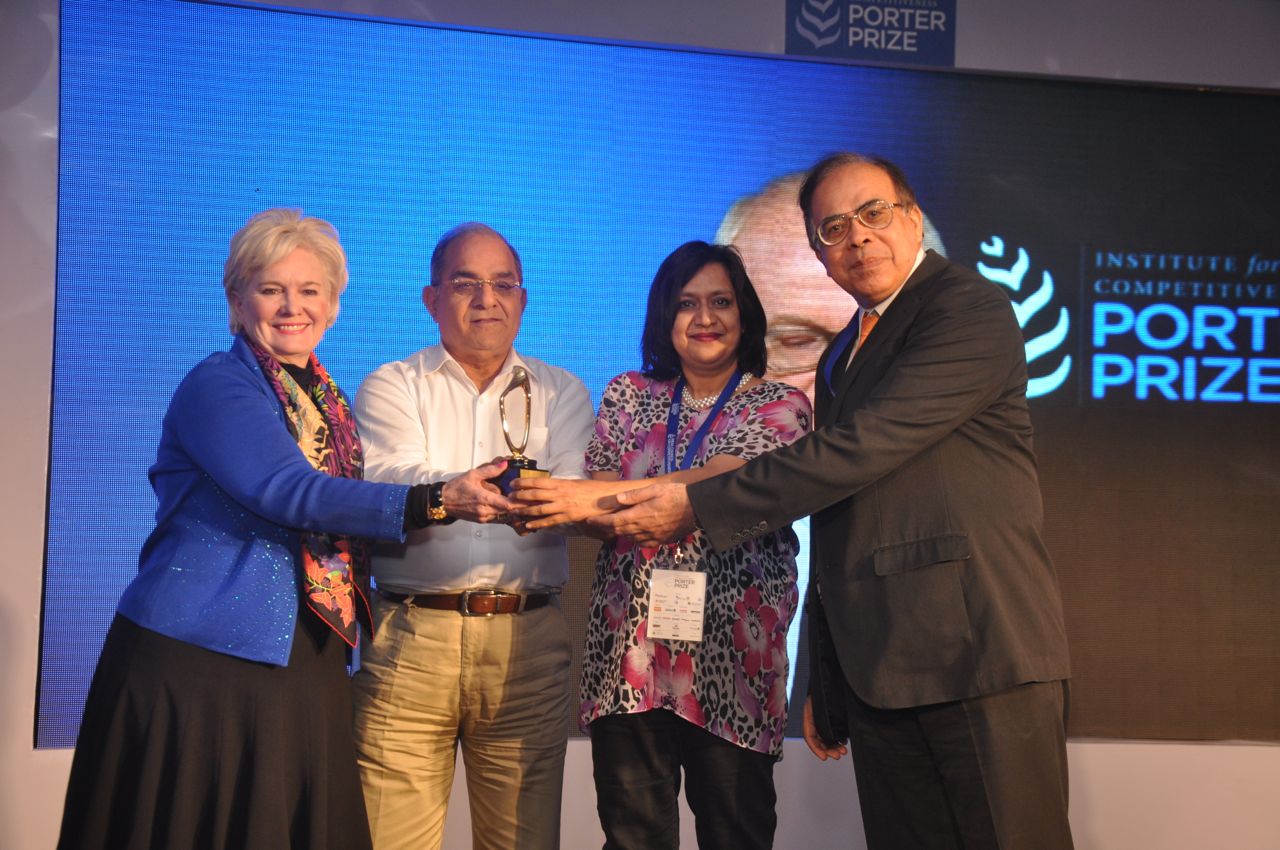 Adani Wilmar (Food and Beverage)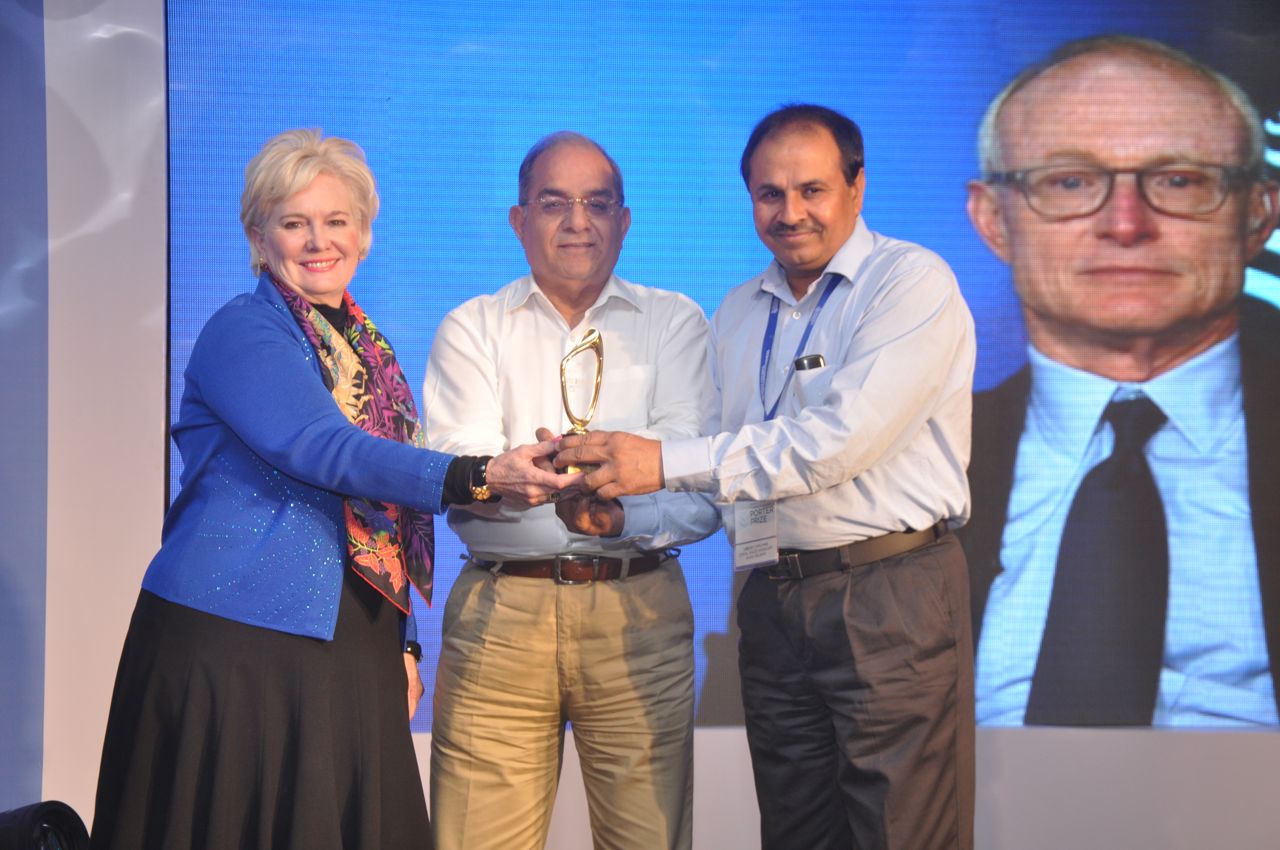 CESC (Utilities, Gas, Water and Power)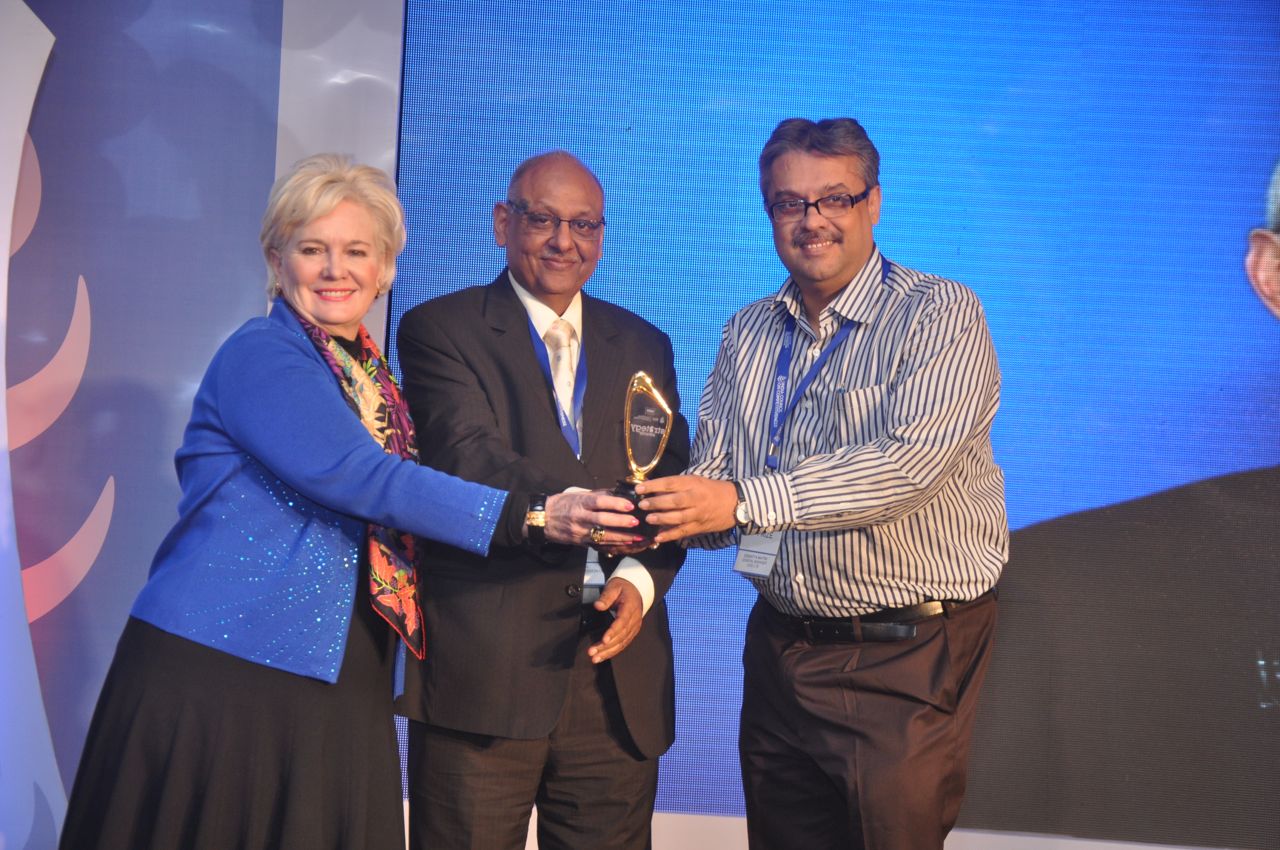 DHL (Transportation and Logistics)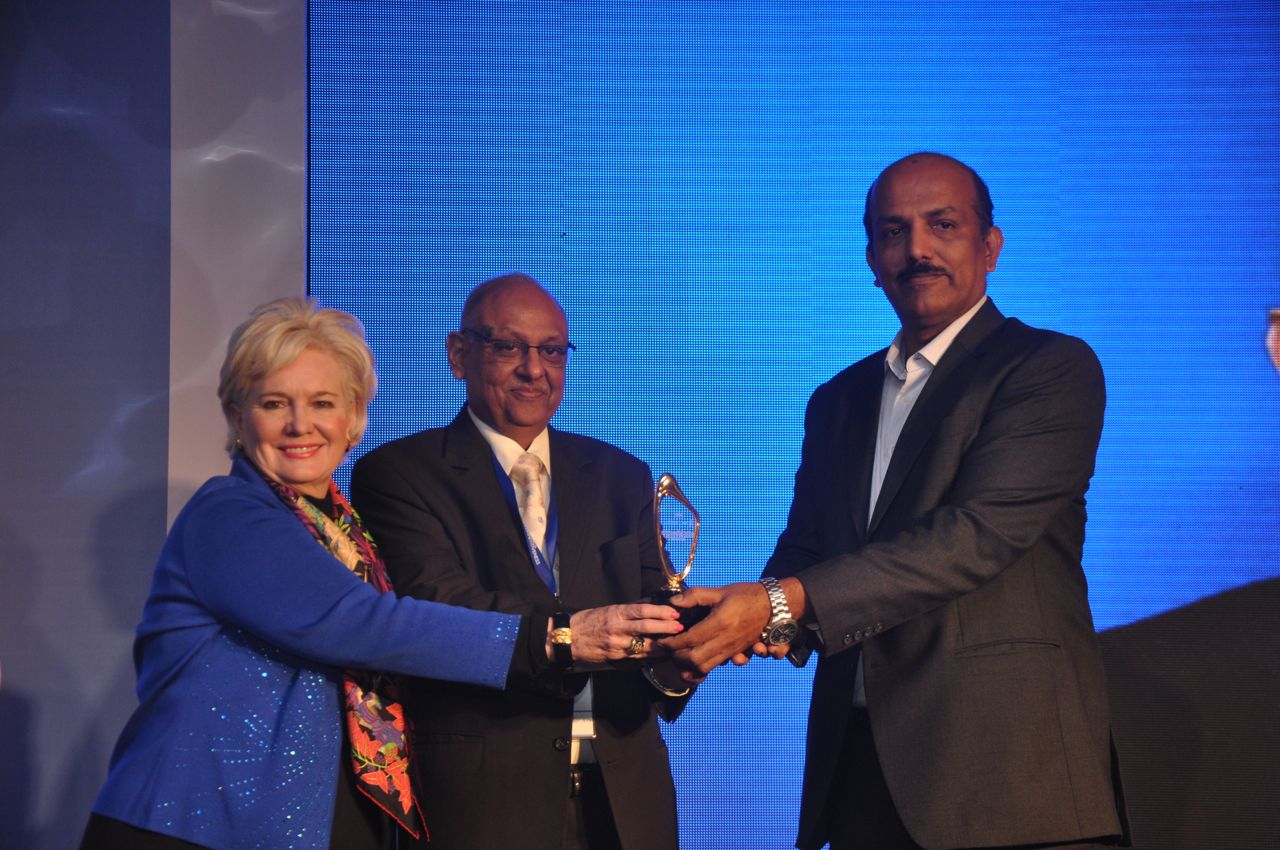 Zicom (Computers and Electrical Appliances)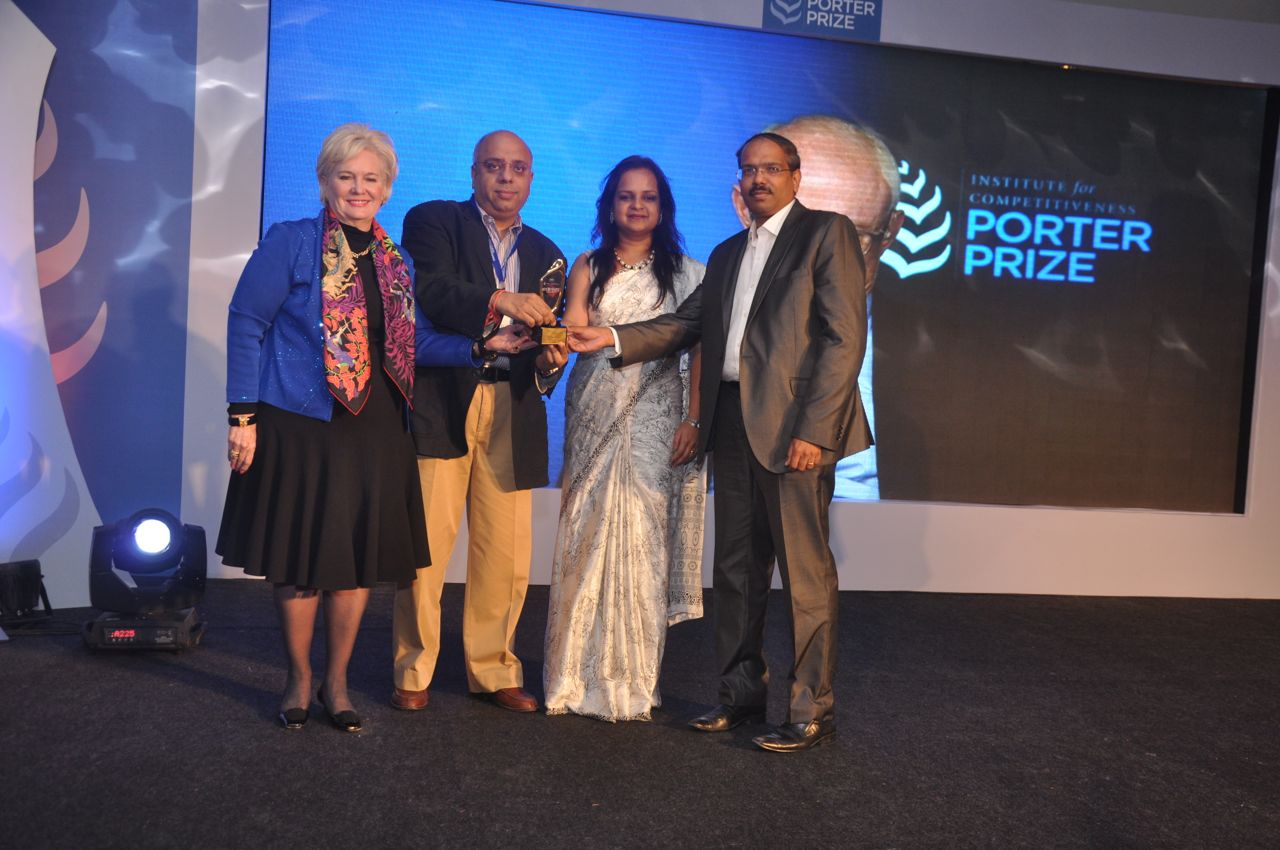 Sobha Developers (Construction and Real Estate)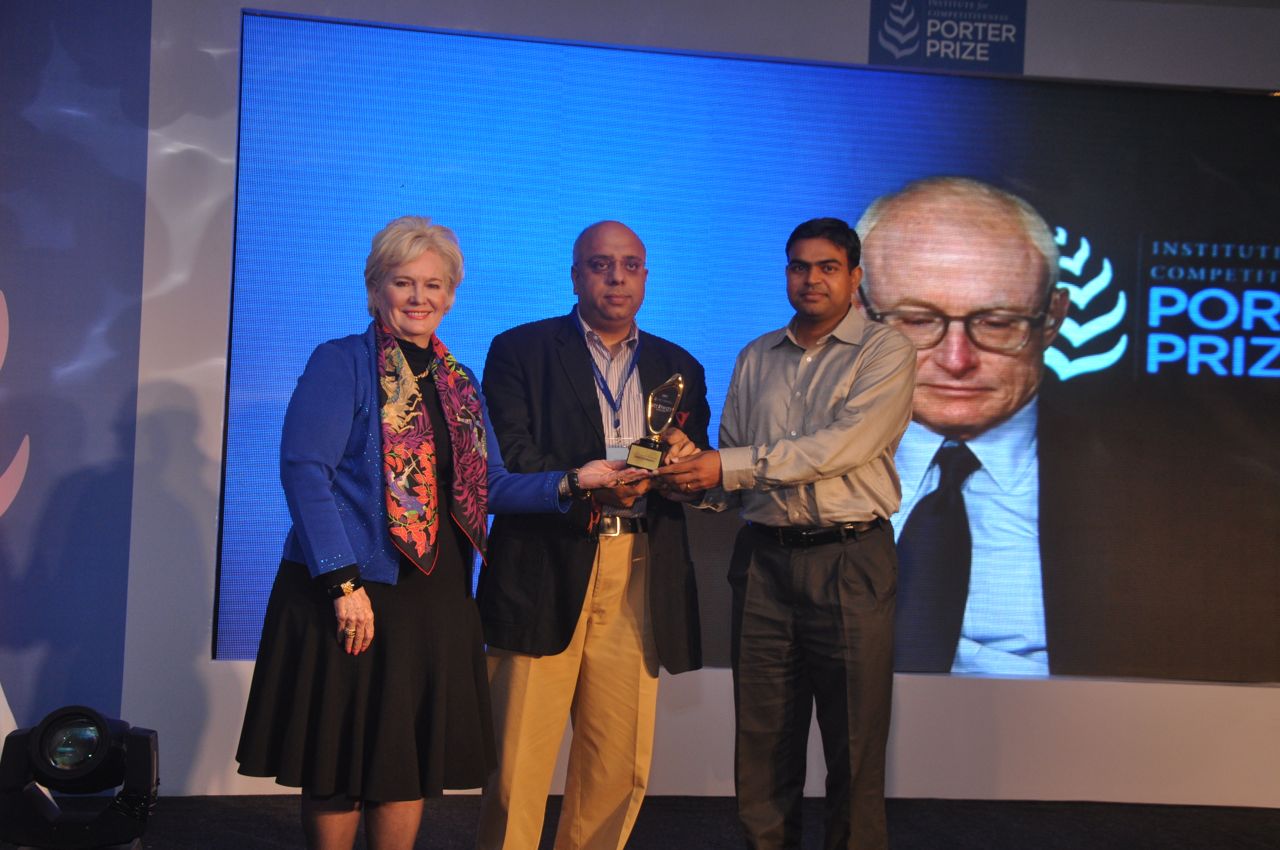 Ramboll (Engineering Services)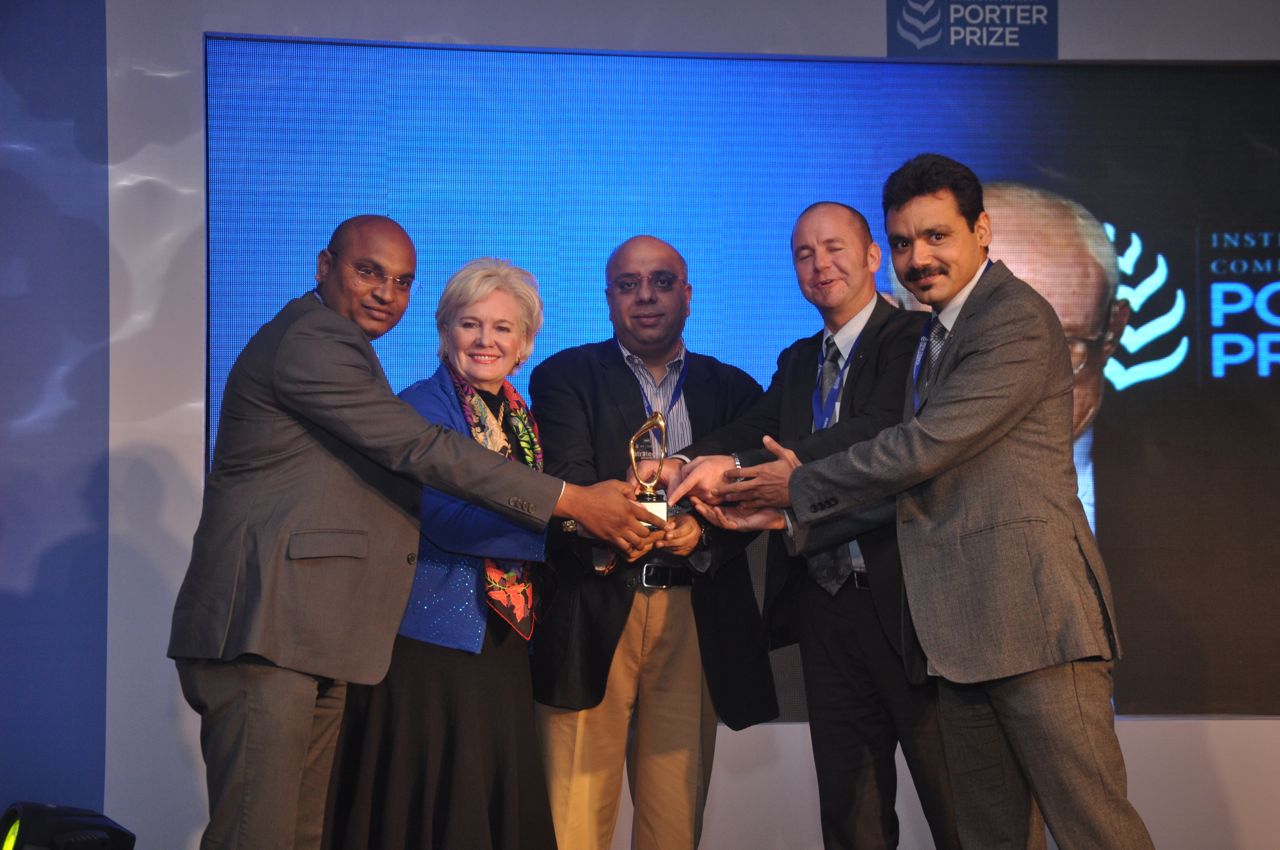 Mahindra first choice wheels (Information and Media)